L'azienda De Palma Thermofluid Srl fa parte del
gruppo industriale De Palma Group
e comprende le aziende
Airdeni
,
De.ol.
,
De Palma Thermofluid
,
Icosystems
e
Tecnodeni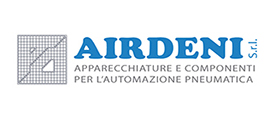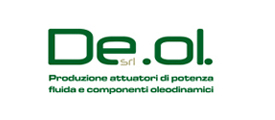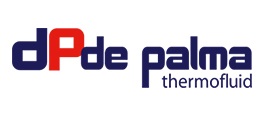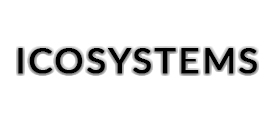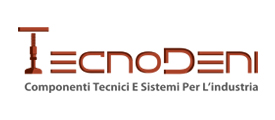 De Palma Thermofluid, young and dynamic company with strong koledge and experience in technical projects, was founded in 1999 as a development of De Palma Cristoforo's company, founded in 1964. De Palma Thermofluid with its 50 years of experience in the process fluid, acts as a natural partner alongside the establishment responsible, maintenance, plant engineers and designers that offers technological solutions and reliable components.
In relation to its commitment to its associated category the De Palma Thermofluid plays a role in the area of ​​innovation activator trying to offer its customers complete solutions, conveying their needs to other companies can solve different problems from the ones in the process and able to build any type of mechanical and electronic system.
In 2005 obtained the ISO 9001 certification in order to guarantee its customers an ever work certified and traced in each procedure, is able to guarantee the quality of its products thanks to a careful choice of partners and suppliers, with whom we compare so that the proposed solutions are the result of a shared and detailed analysis obtained with inspections and spot checks ensuring technical coverage ecommerciale throughout the south.
In recent years the presence on the territory has spread to Albania where, thanks to a collaboration agreement with a local partner, the customer base has expanded. De Palma Thermofluid believes in WWW and renews its platform thus expanding the customer base with a constant growth trend beyond national borders.
De Palma Thermofluid founded, with other large and small companies, the Technical and Mechanical High School Institute "A.Cuccovillo" in order to spread to next generations their knowledge and competence.
Questo post è disponibile anche in: Italian, Spanish, German