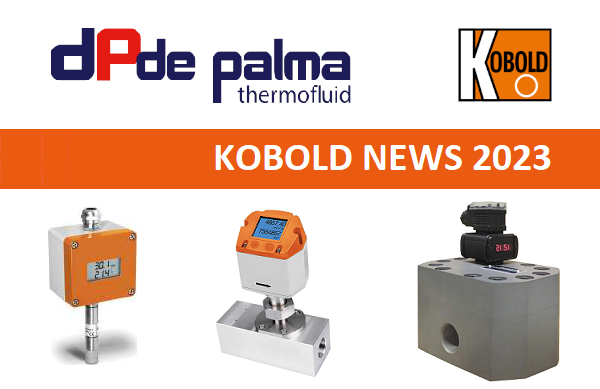 Today we are glad to present you the lastest products made by Kobold Instruments, the german company leader in manifacturing measuring instruments both for Industrial and Marine field.
TBE – BiMetal Thermometer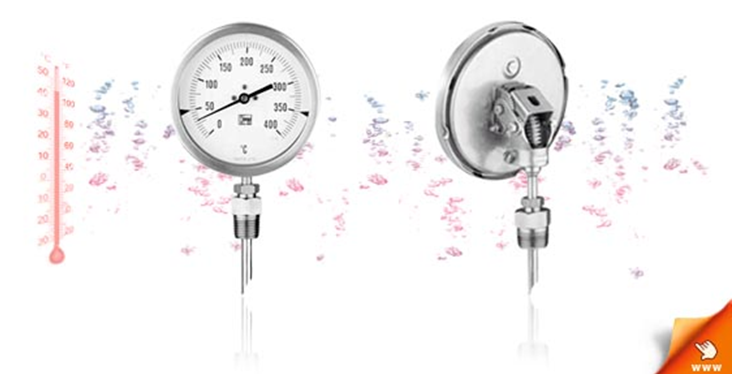 Features
The bi-metal thermometers are built from a stainless steel tube inside of which a bi-metal helicoidal spiral is placed. This spiral is welded to the tip of the tube and on the other side to a transmission shaft directly connected to the pointer. The temperature vibrations generate a deformation of the bi-metal which is transmitted to the pointer through a shaft rotation.
Technical data
Measuring range: -50 … +50 … 0 … +600°C
Connection: back or bottom, G ½, G ¾, ½" NPT
¾" NPT male thread, stainless steel
Housing material: stainless steel
Housing: Ø 100, 125, 150 mm
Accuracy class: 1.0
KZA – Gear Weel Flowmeter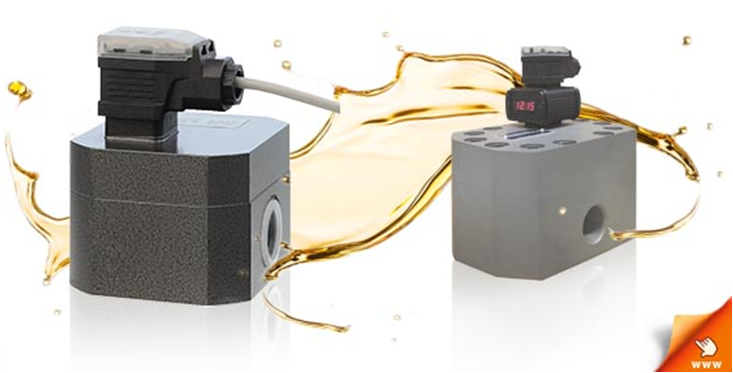 Features
The Gearwheel Flow Meter, model: KZA, for viscous liquids, is a cost-effective flow-measuring unit. The unit consists of a pair of gearwheels, which is driven by the flow-current, according to the working principle of a gear-wheel motor. A pick-up sensor, separated from the measuring-chamber, reads the speed of gearwheels through the casing wall in a non-contacting manner.
Technical data
Measuring range: 0.02 – 4 l/min … 1 – 200 l/min liquid
Viscosity range: max. 4000 mm²/s
Connection: G ¼, G 1 female thread
Material: aluminum
pmax: 160 bar
tmax: 120°C
Linearity: ±0.3 % … ±3 % of reading
Options: Pulse output, relays, analogue output, counter, contacts, batcher, digital display
KET – Compact Inline Thermal Flow Sensor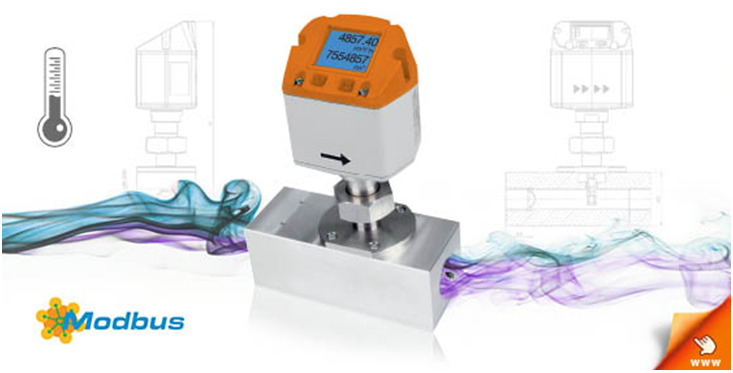 Features
The newly developed KET combines modern digital interfaces for connection to energy monitoring systems with a small, compact design. The KET is always used when many machines (compressed air consumers) are to be integrated into an energy monitoring network.
Technical data
Measuring Range: 0.3 – 20 Nm³/h … 3 – 1450 Nm³/h air max. 224 Nm/s
Accuracy: ±1.5 % of reading ±0.3 % of full scale
Option ±1.0 % of reading ±0.3 % of full scale
pmax: 40 bar
tmax: 80 °C
Connection: G ½ … G 2 female; ½" … 2″ NPT female
Material: Sensor- st. steel 1.4571, glass
Output: Modbus RTU, 4 – 20 mA, pulse, alarm
AFK – Sensors for Humidity and Temperature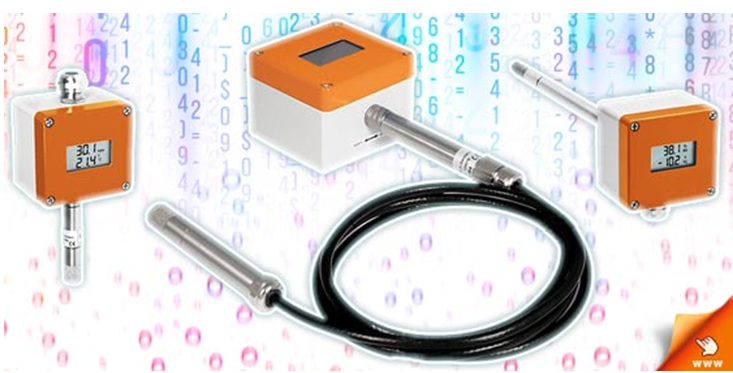 Features
Sensors in the AFK-A series combine the digital measured value processing with the advantages of our robust industrial sensors which can be used at temperatures up to -80 … 200 °C resp. at pressures up to 25 bar. They are ideally suited for demanding industrial applications: sensor part and transmitter can be combined and matched with each other, according to the physical and mechanical requirements. The measured humidity and temperature values are calculated in the calibrated sensor part with the calibration values stored there, and are passed on as digital measurement values.
Technical data
Operating range: -80 … +200 °C (temperature) 0 … 100 % rh (humidity)
Accuracy: ±1,5 % rh at 23 °C / < 90 % rh ±2 % rh at 23 °C / > 90 % rh or < 10 % rh
pmax: 25 bar
tmax: -40 … 85 °C (housing), -80 … +200 °C (sensor)
Output: 0 … 1 V, 0 … 10 V, 4 … 20 mA
Dew-point, enthalpy, mixing ratio, absolute humidity, wet-bulb temperature
Option: display, exchangeable transmitters/sensors
NAS – Tilt Level Switch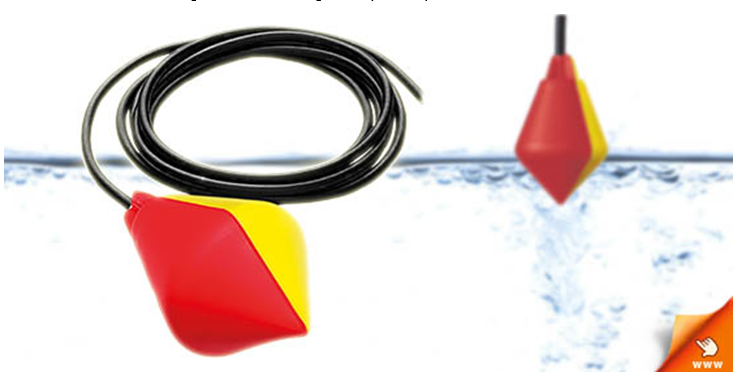 Features
The tilt level switch model NAS has been designed to provide high level measurement in silos or any other type of storage containers located in non-hazardous areas. The NAS can be used in all grain solid applications with acceptable minimum density and grain size. Its operation is very simple: Vertically suspended at the desired high level point, the NAS will tilt as the grain reaches the unit.
Technical data
Contact: 1 micro-switch
Material: Polypropylene (PP)
pmax: 3.5 bar
tmax: 85 °C
–
As usual, do not hesitate to contact us for any information: our staff is at your complete disposal!
–
Questo post è disponibile anche in: Italian